Somerset, Kentucky
October 7-11th of 2020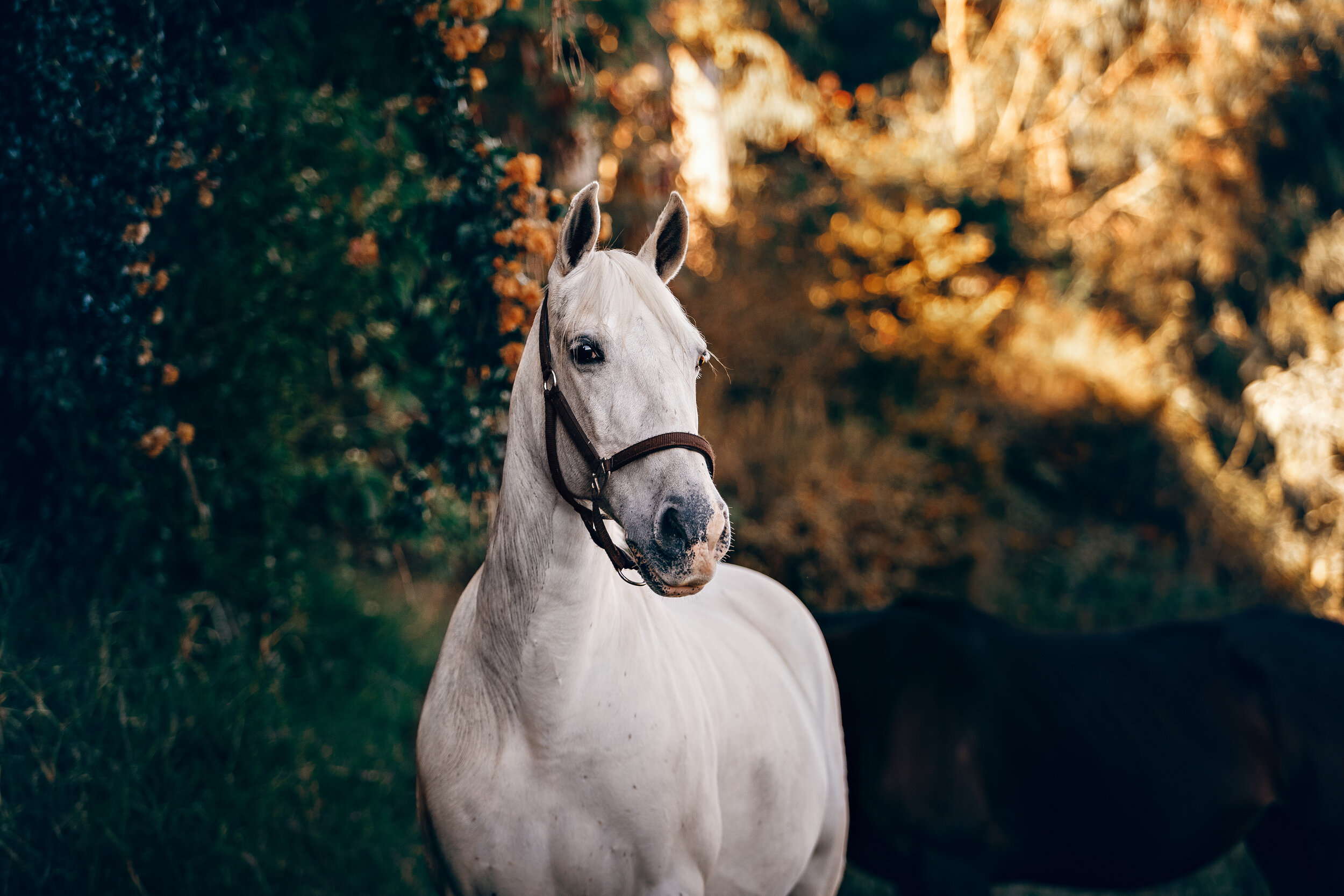 An Annual All-things-kentucky
Business Building Experience
Last year, KC Consulting brought together business owners from across the United States, to one small town with tons of big hearts. Here, they worked on their businesses, developed systems to scale, and left with a plan in hand on how to take their business to the next level. In 2020 we're doing it again, but this time, it will be BIGGER and BETTER. We're doubling our participants, increasing our offerings and creating the only hands-on, intensive workshop of its kind for group practice owners across the US.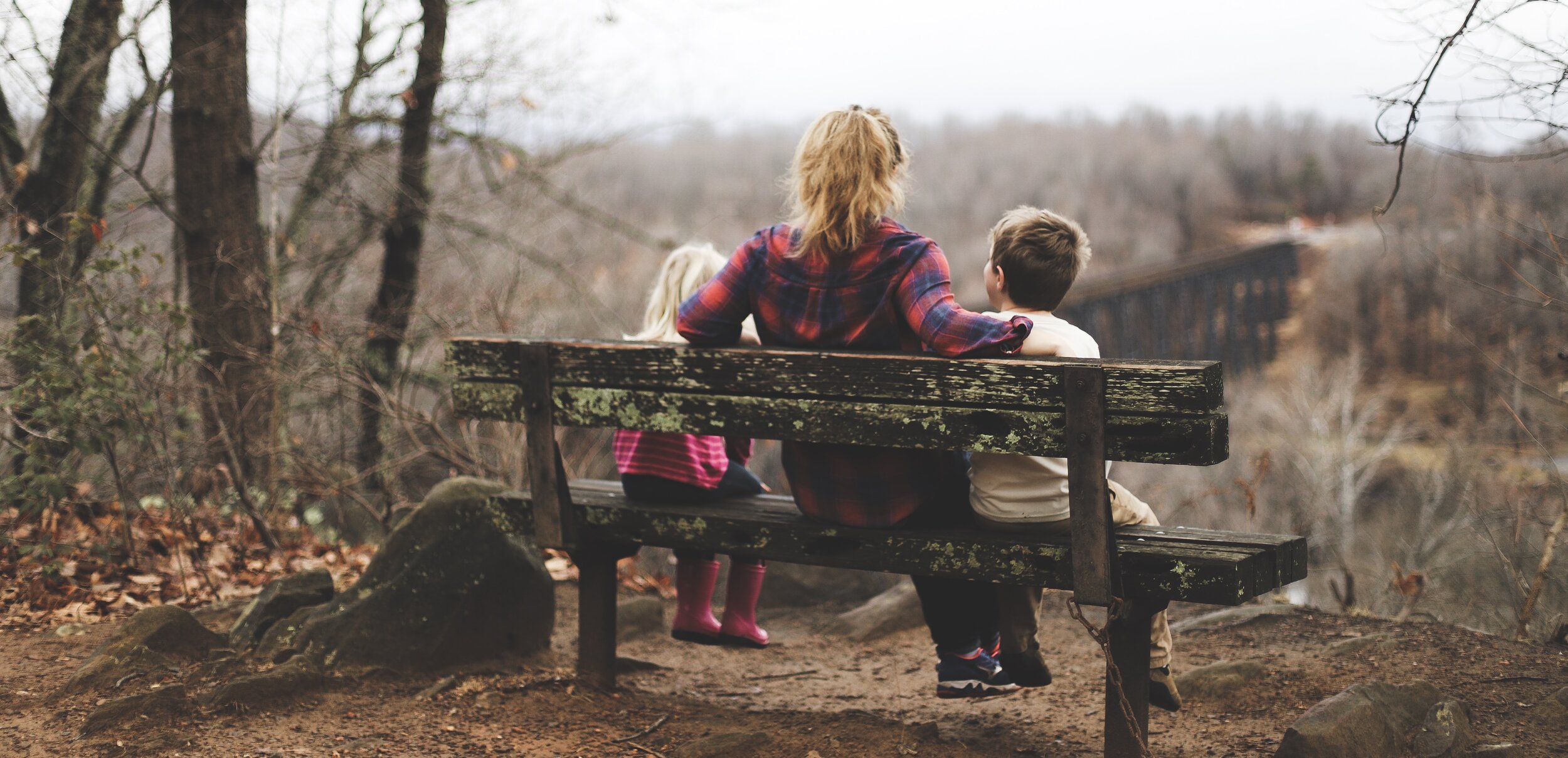 the perfect combination
Systems Drive Automation
If you're a practice owner feeling like you're hands are in too many pots, they probably are. That feeling of being pulled in a million directions is a direct result of unbalanced or unclear systems. When you begin to address each of the five systems in your practice, you can then start to automate the process. What does this mean?? Simple. When your business is automated that means more time to work ON your business rather than IN it. It means more time to spend with your family without the fear of failure. It means a balanced lifestyle that generates revenue so that you can live the way you want. If this sounds all too familiar, this intensive workshop is for you!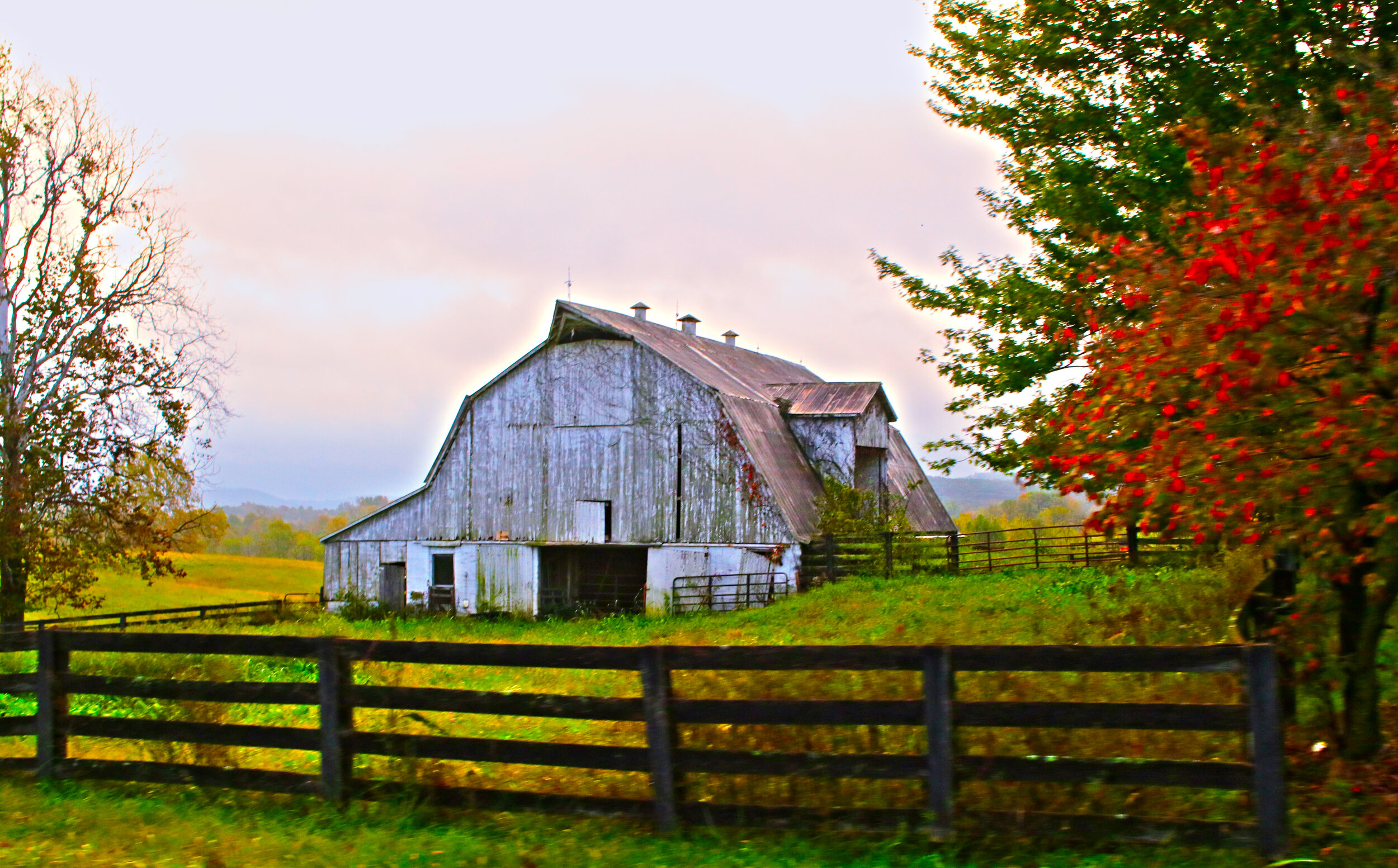 A beautiful bluegrass
Why, Kentucky?
We are the owners and operators of a large multi-speciality group and consulting company, nestled in south-central Kentucky. We work with other practice owners across the world to help them capture systems to scale their businesses. We help people create the business they want, in order to have a more balanced and fulfilling life. While we love traveling around visiting other cities, at least once a year we love to show off ours! We chose Kentucky for several reasons, partly because this is where our business is, but mostly because you will not find a more beautiful experience than the one right here in the heart of the Bluegrass.
Schedule of Events
Workshops
& Training
Last year, our team spoke at a conference that we loved. It was a wonderful, educational experience, and it got us thinking. Although we like to ATTEND and SPONSOR conferences with hundreds of people and amazing keynotes, we don't really like to host them. We prefer more intimate, one-on-one shindigs that allow people to participate in actual business building. Too many times we go off and learn, only to come back home with analysis paralysis! At Meet You in Kentucky, we want people to work on their businesses while they're here and leave with a plan in hand!
Come for 4 days.
Three days of work. One day of play.
Have access to 15+ experts.
Choose between 12+ total; up to 6 offerings per day.
Enjoy priceless Kentucky experiences.
Buildling dashboards WORKSHOP
Workflows & Strategy Workshop
Creating a Seamless Intake System workshop
Community Marketing materials workshop
Financial Planning Workshop
Automating your systems workshop
Easy, Breezy, beautiful Office Management workshop
Systemize your Billing Workshop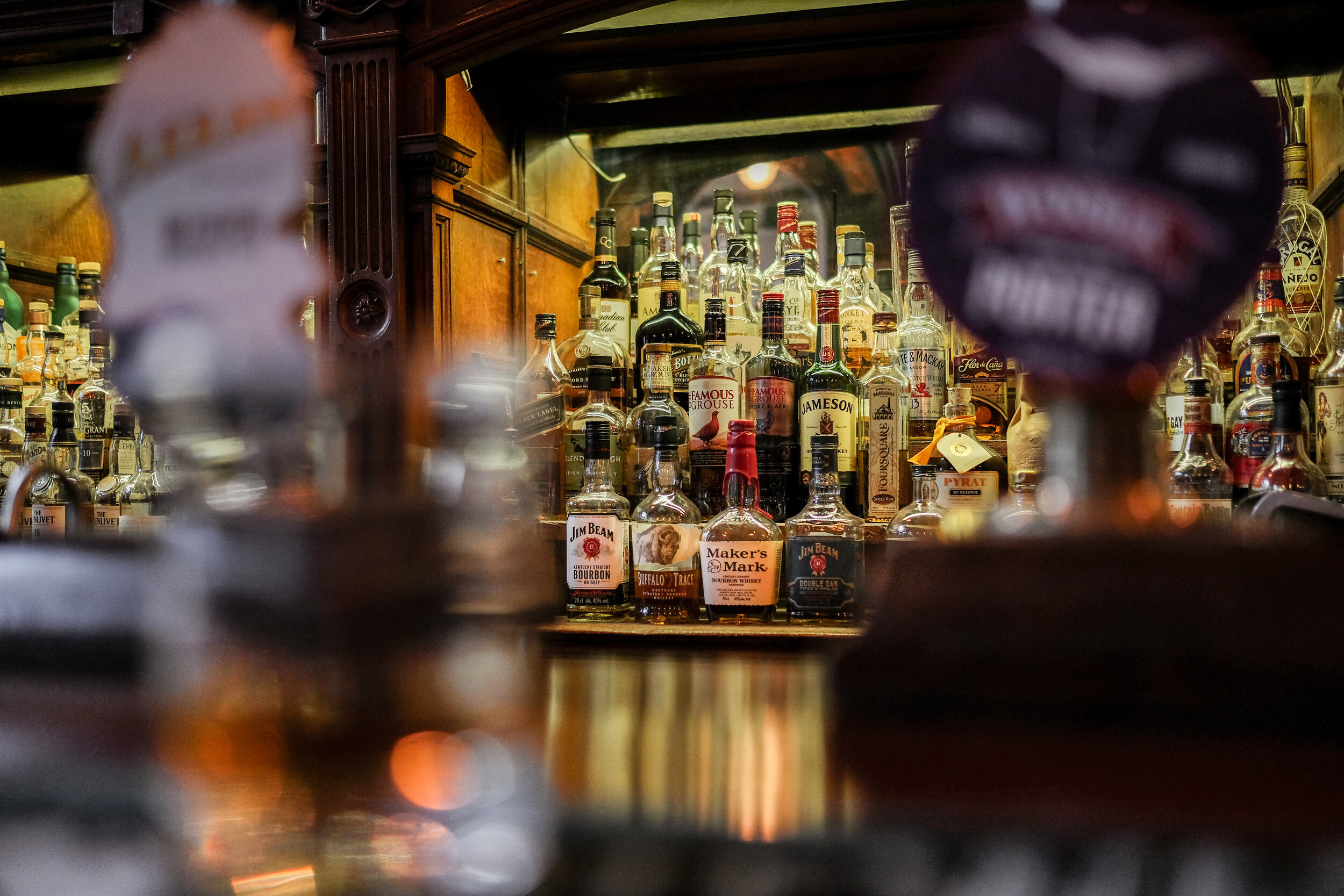 PARTICIPANTS
Brands
& Sponsors
It wouldn't be a true Kentucky conference without real Kentucky sponsors! We are mixing your typical group practice sponsors with an exclusive list of all the best Kentucky vendors. Our participants will experience the best Kentucky has to offer. From its bourbon to its shopping, you'll leave feeling full on Kentucky love and hospitality. We are currently accepting sponsors, so if you're interested in becoming one, click here!
Location
Lexington to Somerset, Kentucky
Most of our participants, if flying, will come into our Lexington airport. Horse farms, rolling hills, and changing leaves will greet you as you arrive! We'll take you on an adventure from Lexington, due south to our destination in Somerset, KY. Here you'll be stunned by the fall backdrop and beautiful sunsets over top of Lake Cumberland. We will get to systemizing your business with scenery that is sure to inspire you!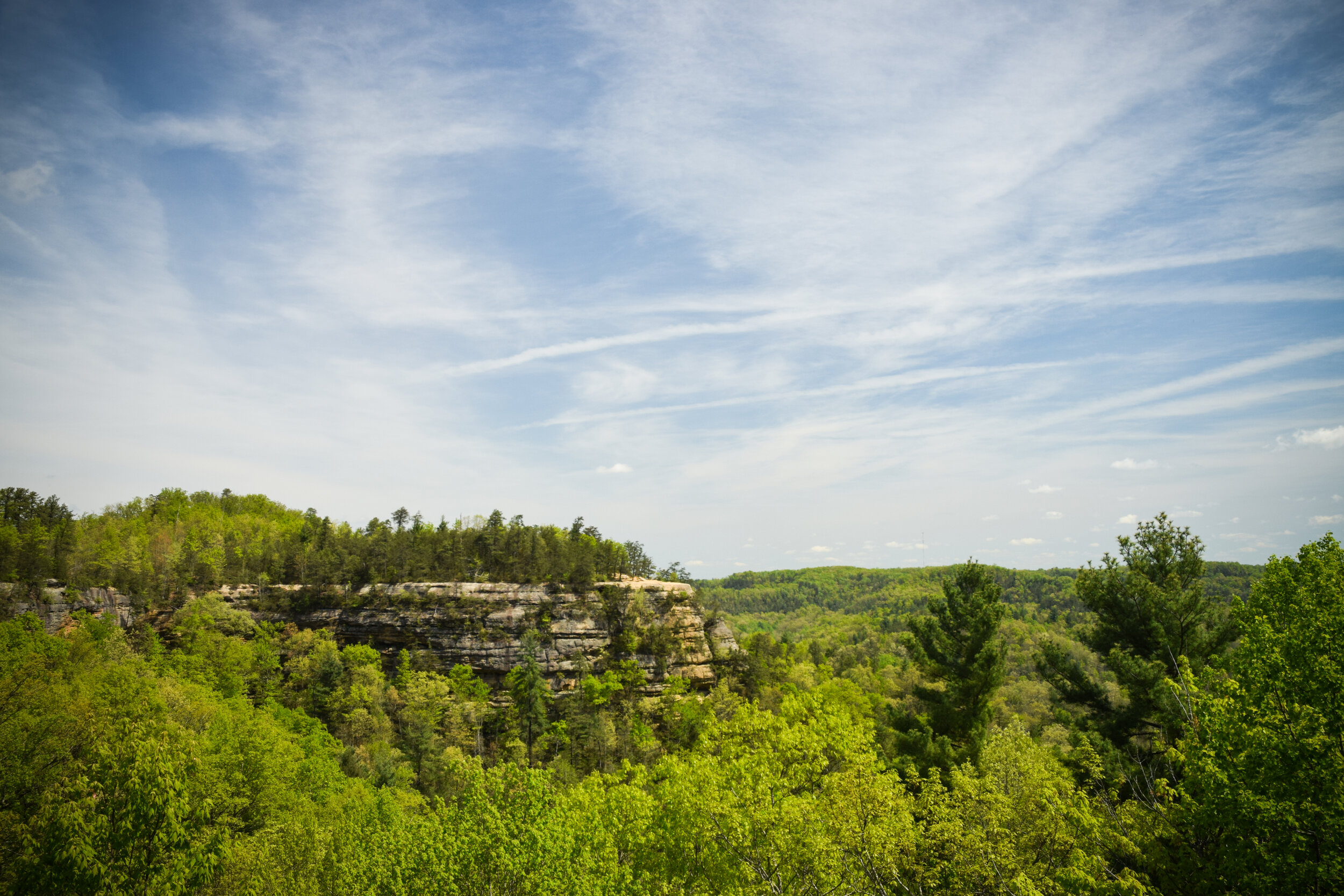 hold your horses
What are you waiting for?
You do not want to miss this four day, All-Things-Kentucky event. Use this opportunity to learn from some of the best on building systems. Allow yourself to learn to automate and scale your business. Who doesn't want to work less and make more money? I know I do.
We are offering Installment Plan options from now until August 2020, for all Meet You in Kentucky tickets. We want people to have plenty of time to pay and plan for this game-changing event! For all the details on pricing, click here.
Where we've been Featured